About Us
Blue Chip Enterprises is based in Karachi. With experience & expertise of almost 26 years (since 1993). The company is serving the manufacturing sector majorly Automobile industry and Engineering industry. The Company has its own manufacturing unit. Well-equipped amenities & well trained & educated staff have proved to be the strong foundation of the company,
Company Structure
This is a very interesting aspect of our company. This is a group of 3 companies which are owned by the family promoters Administration of the company is run under different names as well as country & product specific we have also different marketing faces, which have their own set of specialized staff to look out the needs of these marketing phases.
Mission & Vision
To be a NATIONAL BRAND by offering world-class, quality products to the INDUSTRIES at an affordable price. Our Mission serves as the framework for our Roadmap and guides every aspect of our business by describing what we need to accomplish in order to continue achieving sustainable, quality growth. The company has always believed in QUALITY FIRST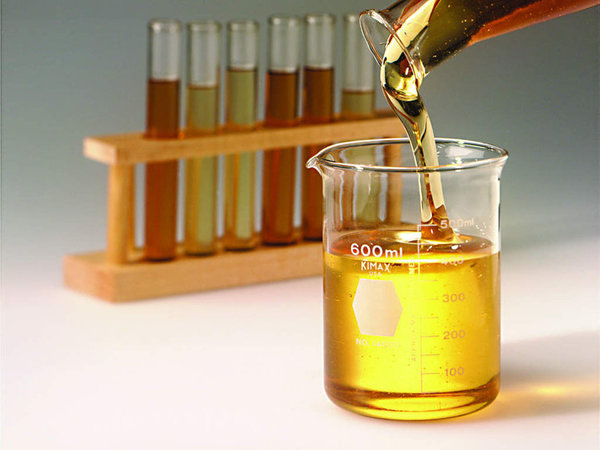 Share Your Passion
Help customers find desired goods or services. They answer questions, make purchase recommendations and explain the benefits of the goods or services. Once they have helped customers make a satisfactory selection, they add up the total purchases and complete the transactions.
Customer Satisfaction
100%
Continuous Improvement
85%
Latest News
Motorcycle owners are being urged to give their bikes a winter boost during the big freeze. The winter weather has well and truly set in, with meteorological experts predicting weeks of plummeting temperatures ahead. Cold weather can cause havoc for
Read more